Before Timothy pursued a career in photography, he took art classes.
Throughout his professional life, drawing, painting and other forms of expression have always stayed with him and helped him and his clients in form of layout sketches, storyboards, prop-making and even set design.
Listed below is a selection of his more recent works.
"islander"
2020
Oil, pigments, pencil on Canvas
140 x 115 cm
untitled
2020
Oil, pigments on Canvas
115 x 90 cm
big gulp
2020
Oil on Canvas
120 x 110 cm
untitled
2020
Oil on Canvas
110 x 120 cm
"peripheral vision
or nightwalking the scottish shores"
2019
Oil on Nettle
120 x 120 cm
"creation of adam"
2019
Oil, pencil on Nettle
105 x 120 cm
untitled
2019
Oil on Nettle
120 x 105 cm
"corrections"
2019
Oil, pencil on Nettle
140 x 120 cm
"
This Is Just A Toy
"
2018
Oil & Oilpastels on Canvas
200 x 89 cm
"Portrait of a Deaf Man"
2019
Oil on Canvas
145 x 100 cm
"Cycle"
2018
Oil on canvas
210x200cm
2018
Insulationfoam, Wire & Newspaper
55 x 45 x 28cm
"Brute"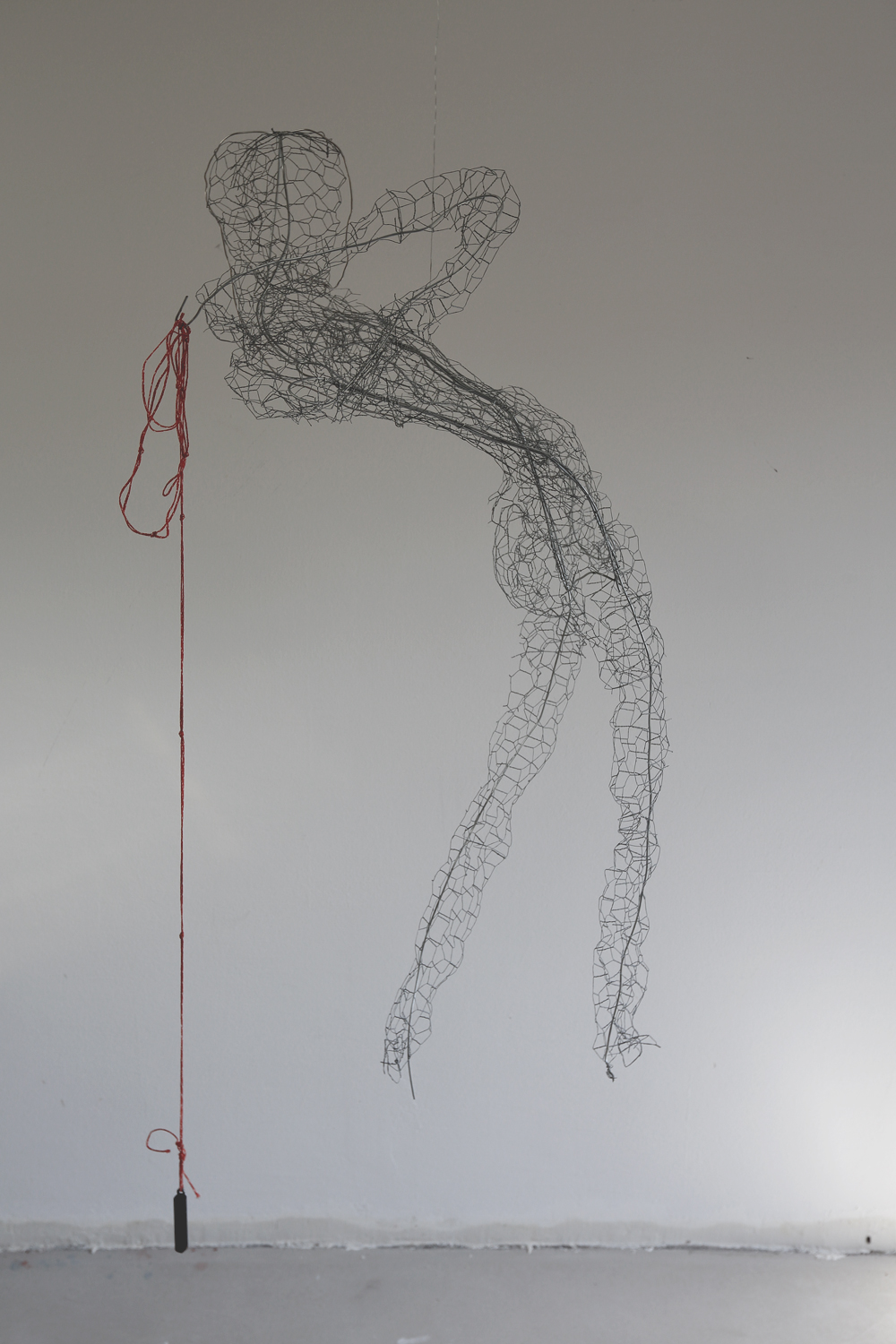 2018
wire & string
120 x 40 x 50cm
" plummet "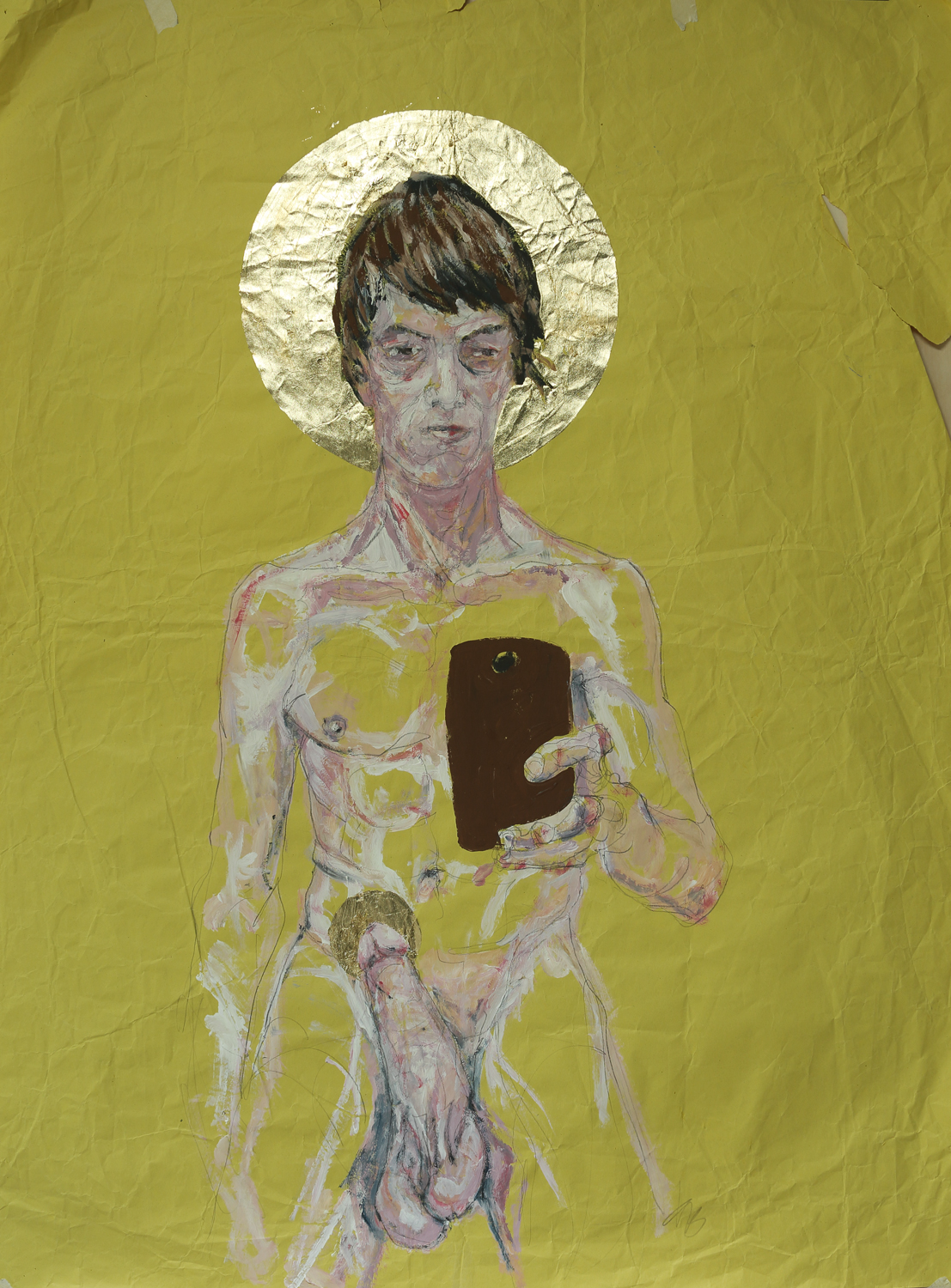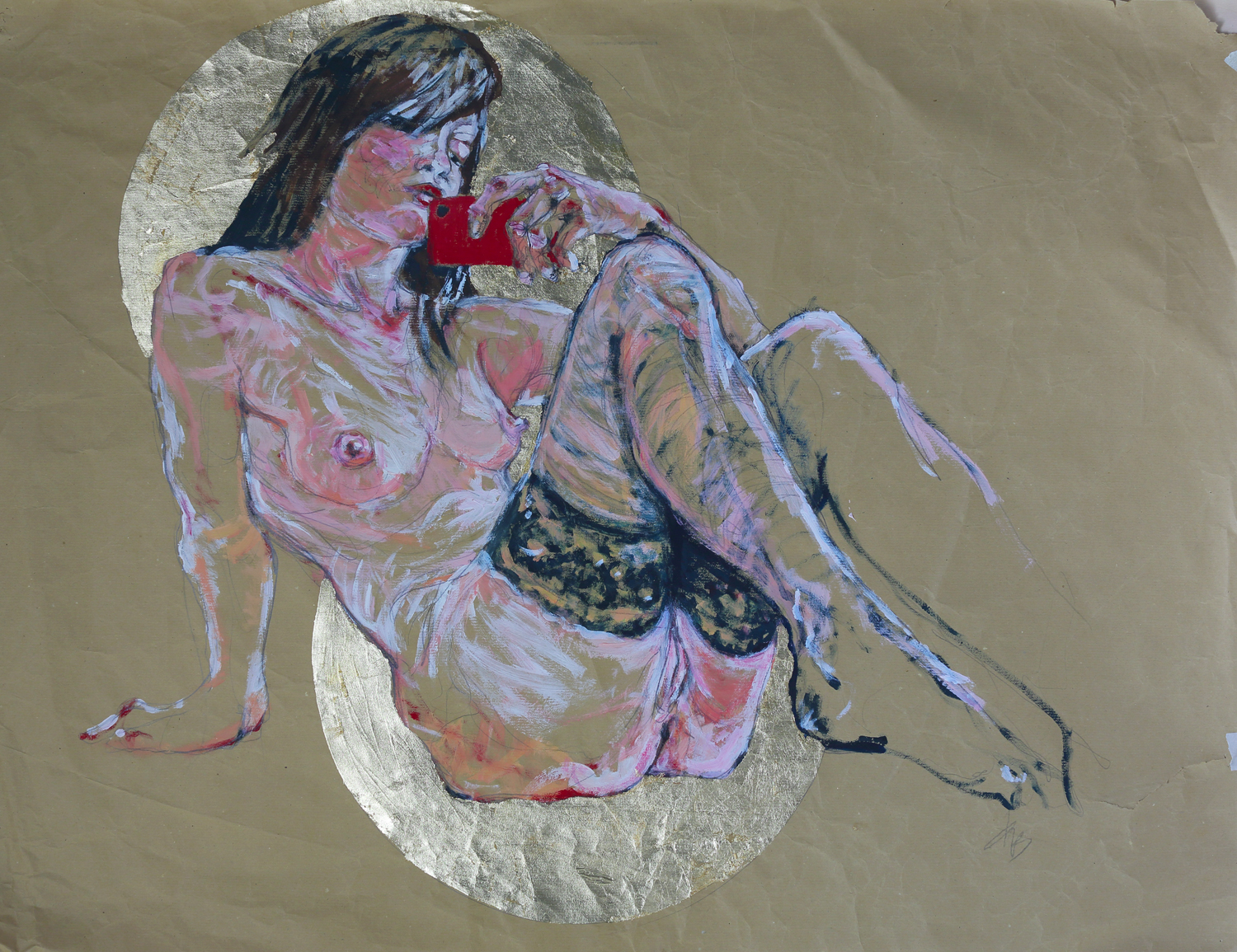 Exploring the nude selfportrait
2017
Gouache, pencil & fake goldleaf on used packing paper
60x90 cm