Before Timothy pursued a career in photography, he took art classes.
Throughout his professional life, drawing, painting and other forms of expression have always stayedwith him and helped him and his clients in form of layout sketches, storyboards, prop making andeven set design.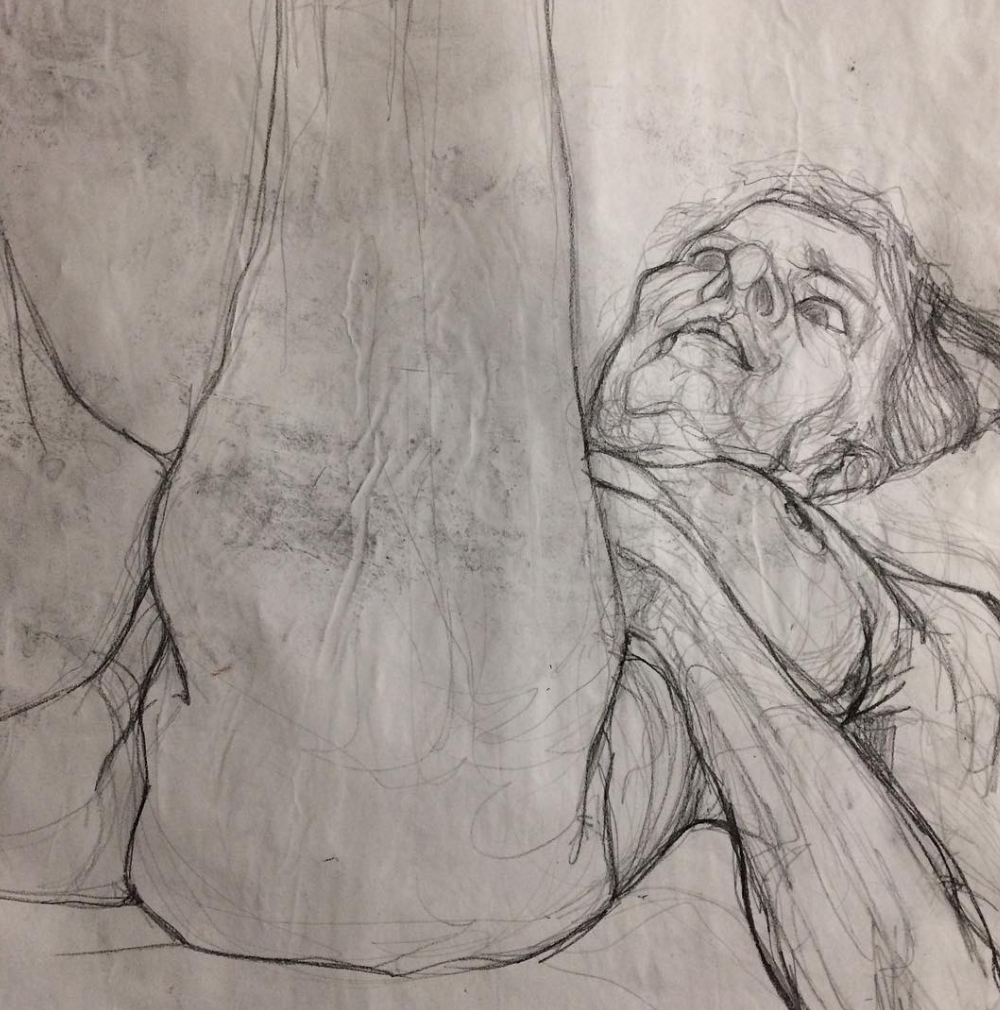 Listed below is a selection o his more recent works, including video installations if you are interested in the work process/ diary, click the following linkto his other instagram account...